Services And Expertise In Real Estate
Realtor Sales Representatives are responsible for representing the buyers and sellers in the purchase or sale of a property. They have a thorough understanding of the real estate market and can offer valuable guidance throughout the property buying or selling process. As a realtor sales representative, I have the experience and expertise to help you navigate the often complicated process of buying or selling a property. Whether you are a first-time buyer or an experienced seller, working with a realtor is one of the best ways to ensure a smooth and successful transaction.

When it comes to real estate, negotiation is key. Whether you are buying or selling a property, it's important to get the best deal possible. With my extensive training and experience in real estate negotiations, I can help make sure you get the best possible deal.

Having a good network in real estate opens up a lot of opportunities as a realtor, allowing connections with tons of different professionals in the industry. By utilizing my extensive network I can get access to exclusive listings, find buyers, find new properties, and provide referrals, leads, and other business opportunities.

Experienced real estate professionals can provide you with information and advice unlikely to be found elsewhere. With my decades' worth of experience, I have the connections and the knowledge to help both buyers and sellers.
As an experienced professional in the real estate industry, I have a wealth of knowledge to offer my clients. I am familiar with the various ins and outs of the industry, and I am able to provide my clients with unique insights and advice.
Reliability Proven Through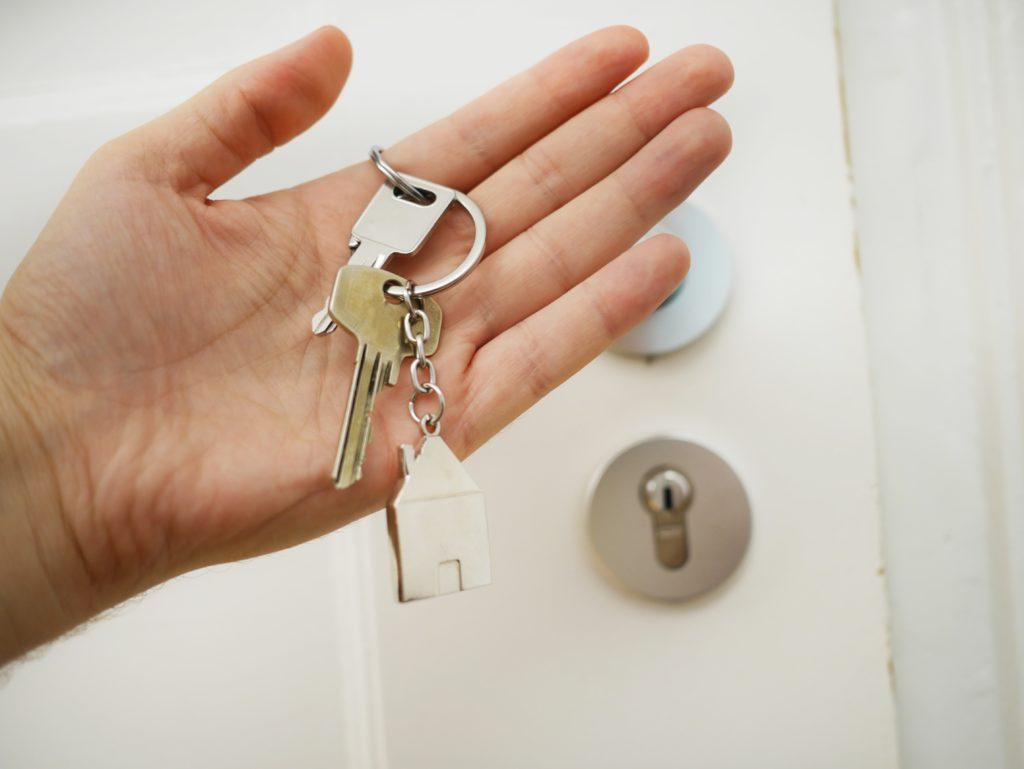 If you're looking to buy a new home or investment property, real estate resources such as home evaluation and housing calculators. These tools can help potential buyers and sellers evaluate properties and estimate the costs to make informed decision about their real estate transactions.