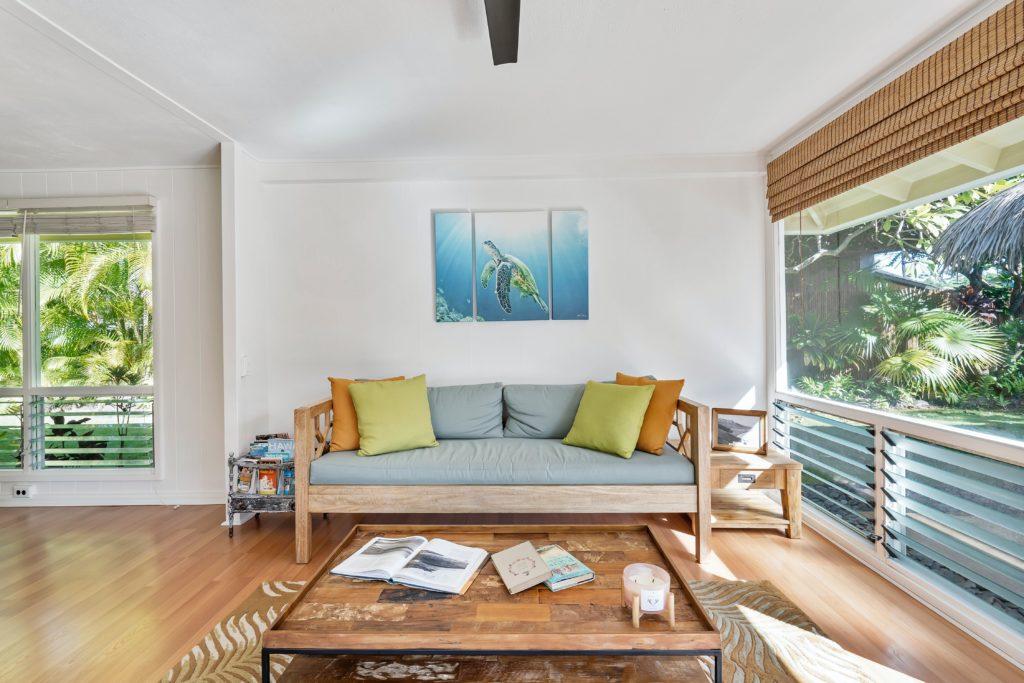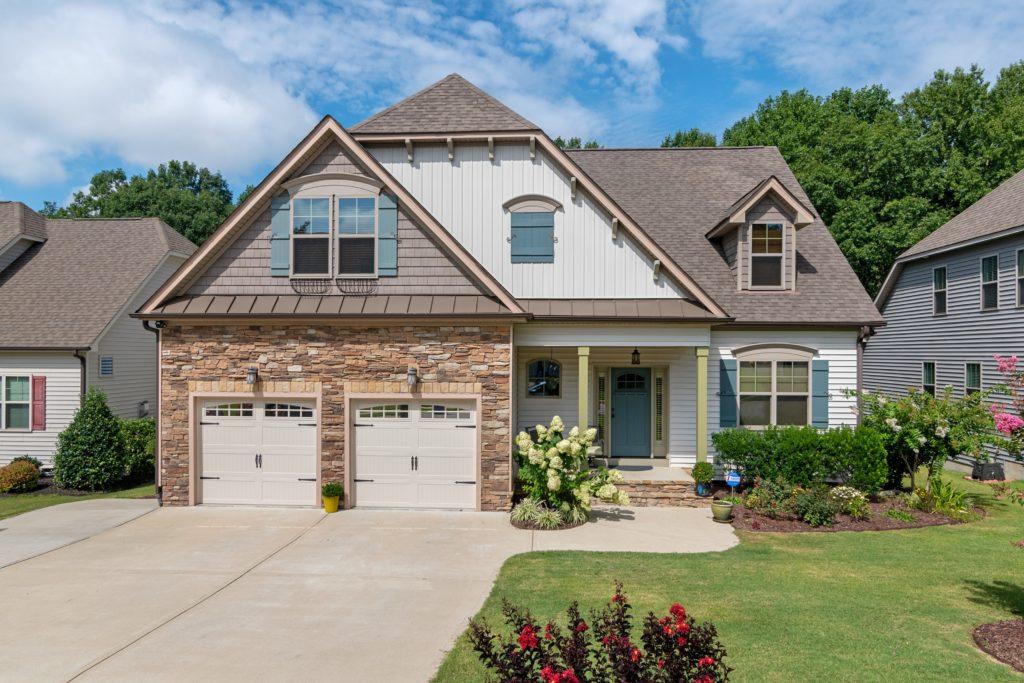 Find The House Of Your Dreams
When looking to purchase a home, it is important to have an experienced professional by your side. As a realtor sales representative, I will help you find the right home for your needs and will guide you through the process of purchasing a property. Take a look at my exclusive listings currently available in your area. If you don't see something that fits your needs, don't hesitate to reach out for more information.
Need Help With Your House Hunting?
Your search for a new home can be overwhelming. I will help you find your dream home today!