Excellence Can Only Be Achieved Through Exemplary Service
Hi, I'm Mike Basler.  Let me tell you about The Basler Advantage! 
With deeply rooted connections to London and the surrounding area through family, associations, and friendships, I have built an extensive network of connections and knowledge to support you in your home-buying and/or selling journey. I am a certified negotiations expert and pride myself on the responsiveness and guidance I offer my clients. Reach out to me today and let's chat over coffee to determine how I can best be of assistance.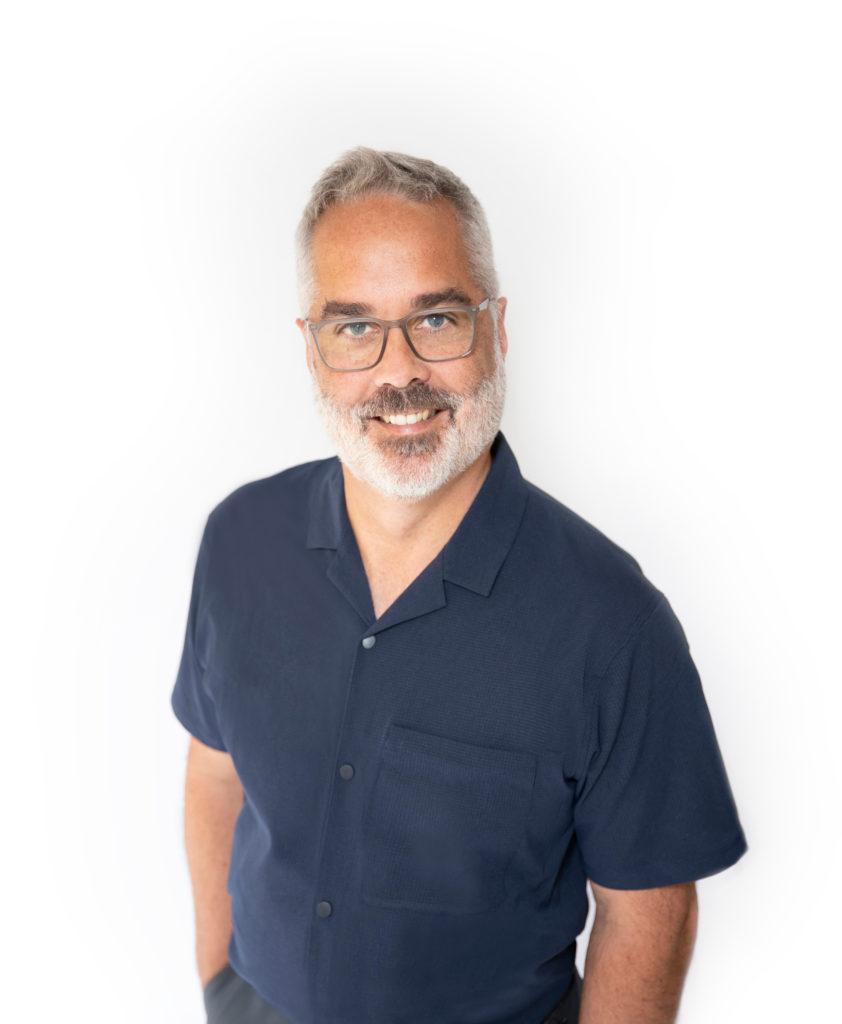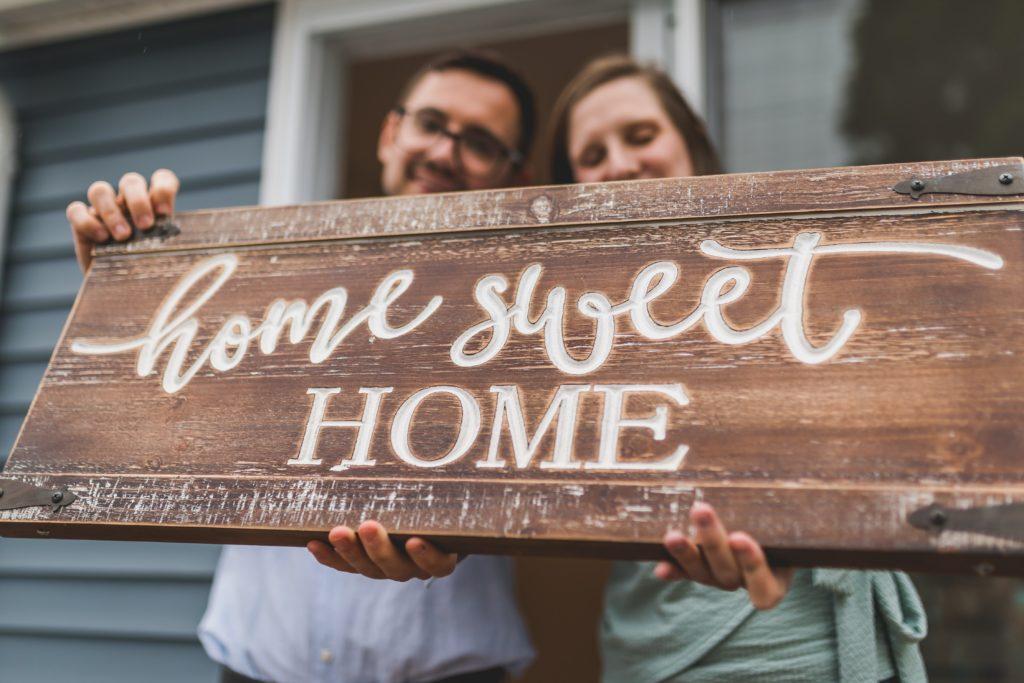 Reliability Proven Through Action, Accountability, and Results
With over 13 years of experience in real estate, I have learned that it's all about connecting necessary services and navigating the Real Estate landscape. Whether you're looking to purchase a new home and/or sell your current one, I'll be there every step of the way to offer my advice and expertise. I offer my experience and real estate knowledge when finding the right approach in guiding clients through the ever changing real estate landscape.

Over 13 years of experience navigating the local real estate market as a Senior Real Estate Specialist (SRES)

Certified Negotiations Expert (CNE designation)


As a member of several local networking groups, I can connect you with supporting services you can trust.
Get in touch with me today and let me know how I can be of assistance.