As a Realtor, one of the most important things you can do is to build and maintain a strong network. Establishing connections with other professionals in the industry opens up a world of opportunities. For example, my extensive network allows me to get access to exclusive listings, find buyers and sellers for properties, and uncover new development projects. In addition, I am able to provide referrals, leads, and other business opportunities to my clients and colleagues.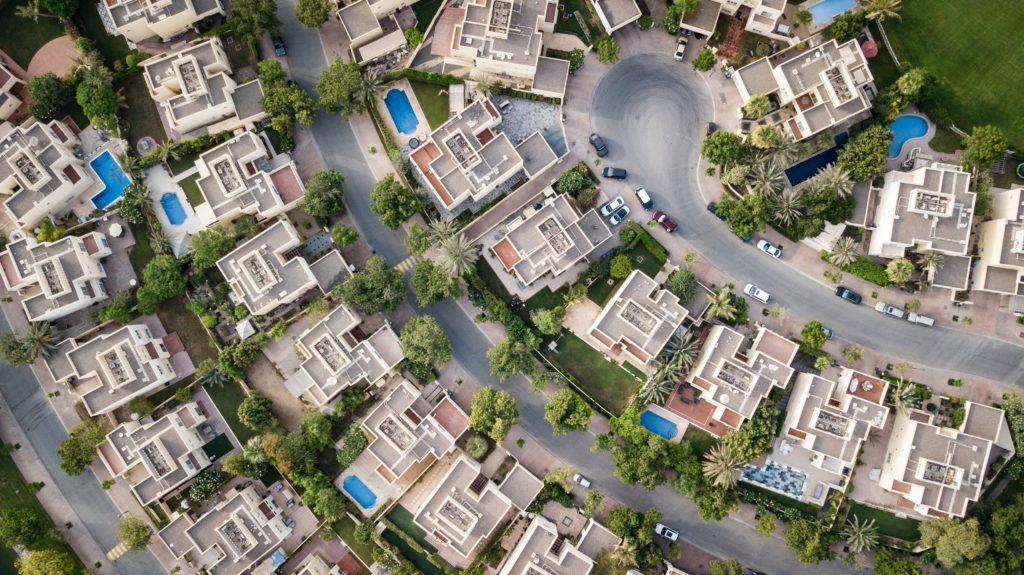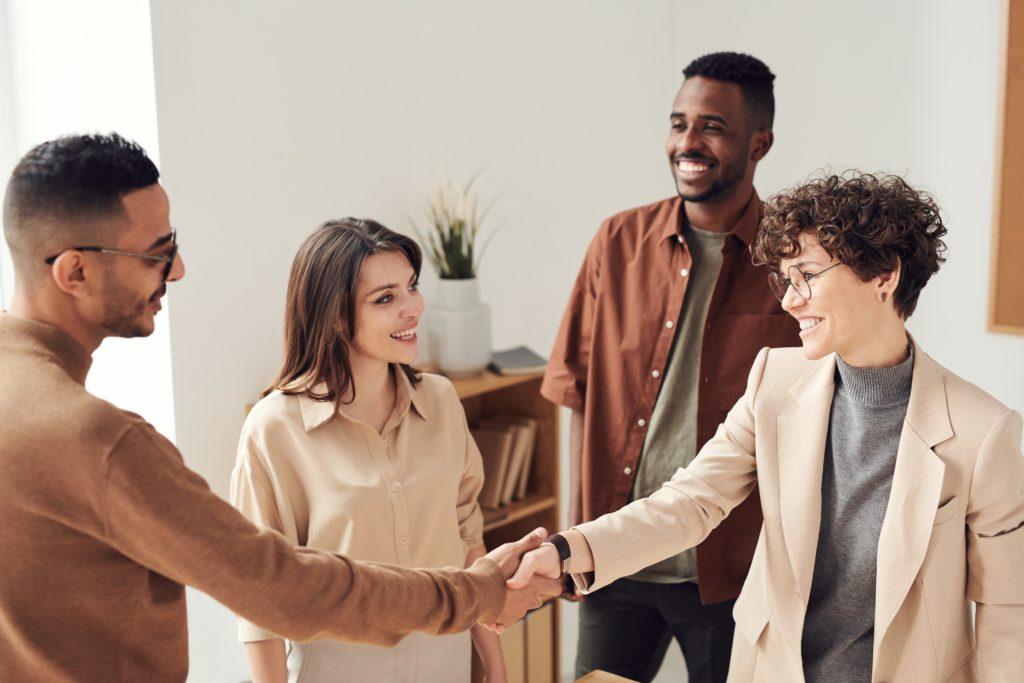 Networking is an important part of any business, and I always make it a priority to foster relationships with everyone I meet. In real estate, it's all about who you know. This is because the industry is built on these relationships. From buyers to sellers, landlords to tenants, developers to contractors, everyone is connected in some way. When leveraging my network, I am able to provide a higher level of service and generate better results for everyone involved.

Networking is not just about meeting people but sharing knowledge with one another. Through networking, we are able to share ideas and information and learn from each other. Having a strong network gives me the advantage of having access to a wealth of information and resources.

Networking is a great way to gain market insights and stay up to date on market trends. Connecting and getting involved with professional organizations in the industry is one of the most effective networking strategies. Joining a large professional organization such as REMAX, gives me access to valuable market research and exposure to emerging trends.

By building relationships with agents, brokers, and other experts in the industry, I am able to get information on the best resources and services available in the area. This allows me to provide my clients with the best possible service. In addition, these relationships help to build trust and credibility. My clients know that they can rely on me to give them accurate information and to always put their best interests first.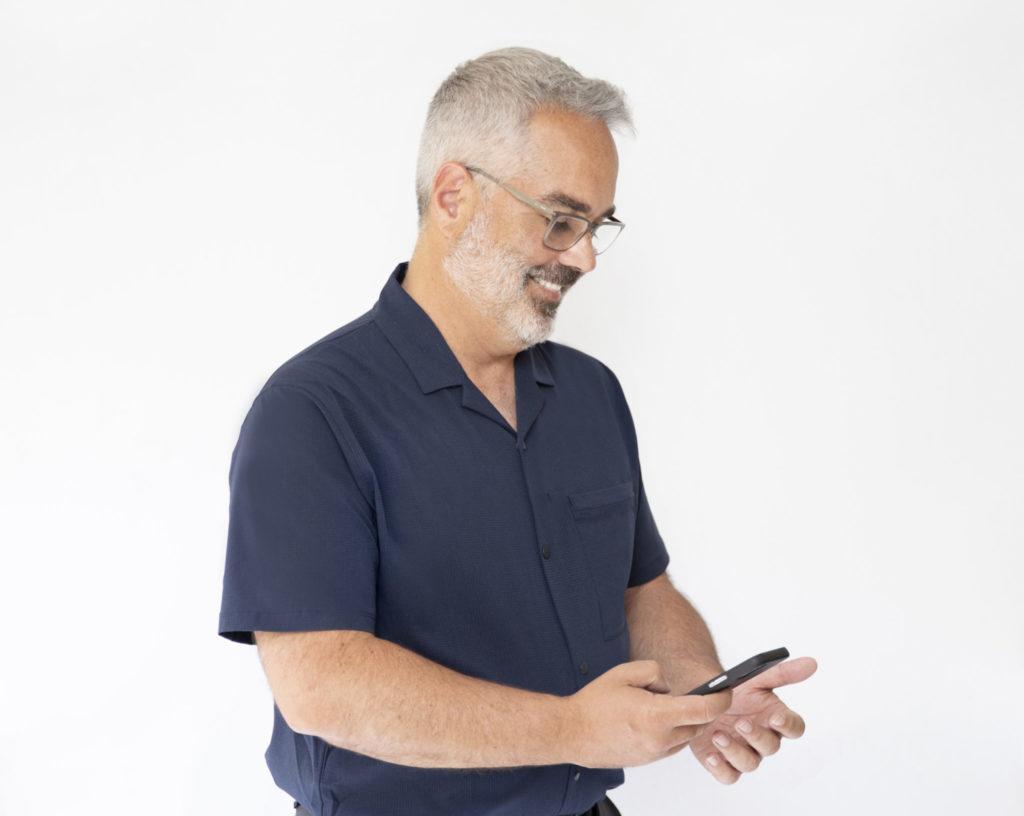 Current President and a member of The London Referral Network since 2009.
Every year London Referral Network records revenues for it's members in the hundreds of thousands of dollars.  As a member, I have developed and cultivated relationships with some of London, Ontario's most successful and knowledgable business owners. These resources can be invaluable to during the real estate process.
Choose Mike Basler For Your Real Estate Needs
My extensive network can help you with your real estate needs. Connect with me for your next real estate transaction.