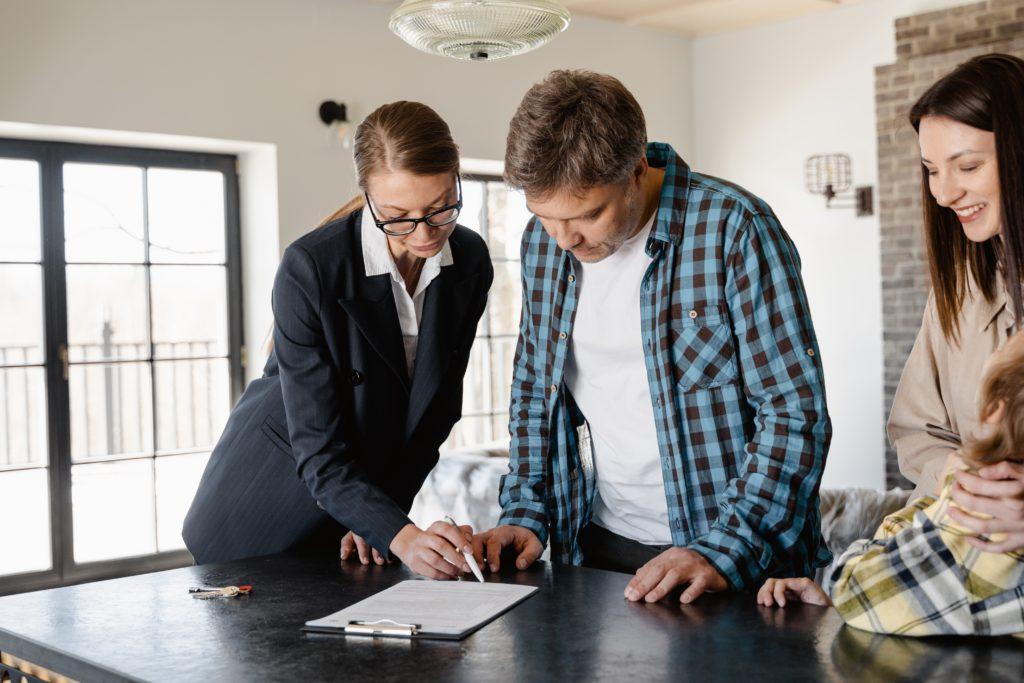 Home evaluations offer buyers and sellers a good understanding of their property's value. The estimated property value gives sellers an idea what to price their home at and gives buyers a starting point for negotiating a sales price.
Find out the true value of your home by contacting me for your FREE home evaluation. No hassle, No obligation.
When to Get a Home Evaluation
Calculating what potential mortgage and tax expenses will incur from a home purchase will give buyers a better idea of what they can afford. By doing these calculations now, the buyer will be in a better position to find the home of their dreams.
As an experienced realtor sales representative, I can work with you to calculate how much you should be able to afford and what it will cost to go through the home buying process.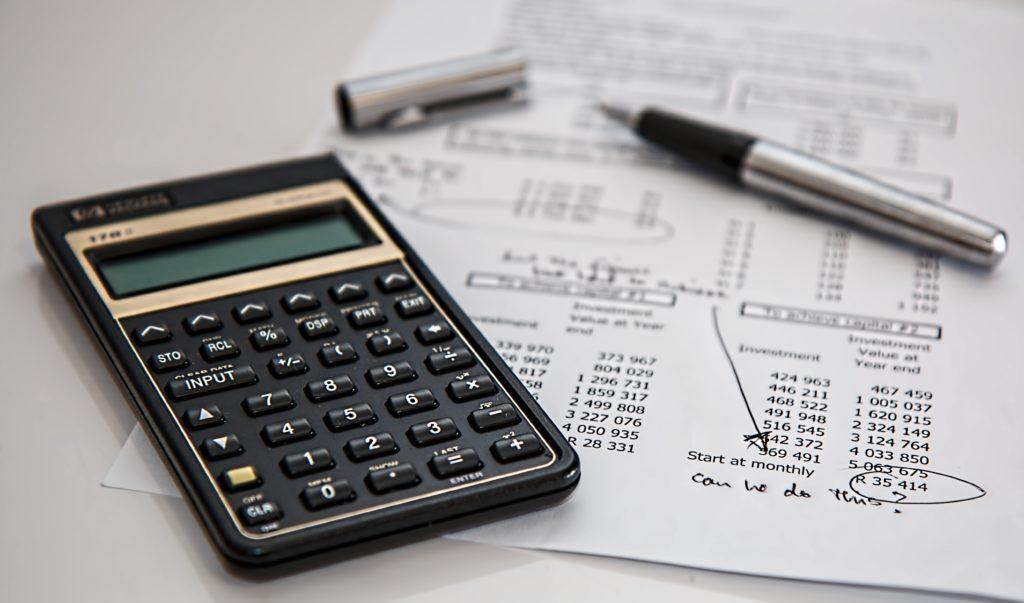 Start Your House Hunt Today!
Looking for a new place to call home? Then take a look at my listings! I've got a great selection of homes in the area to choose from. Whether you're looking for a cozy starter home or luxurious modern home, I'm sure to have something that fits your needs.