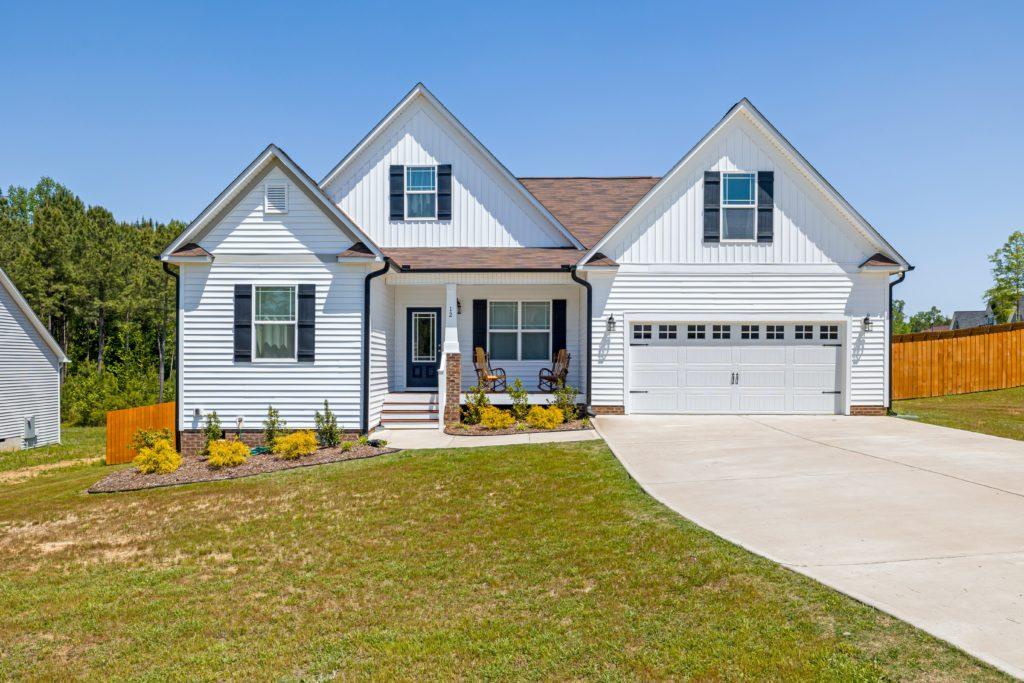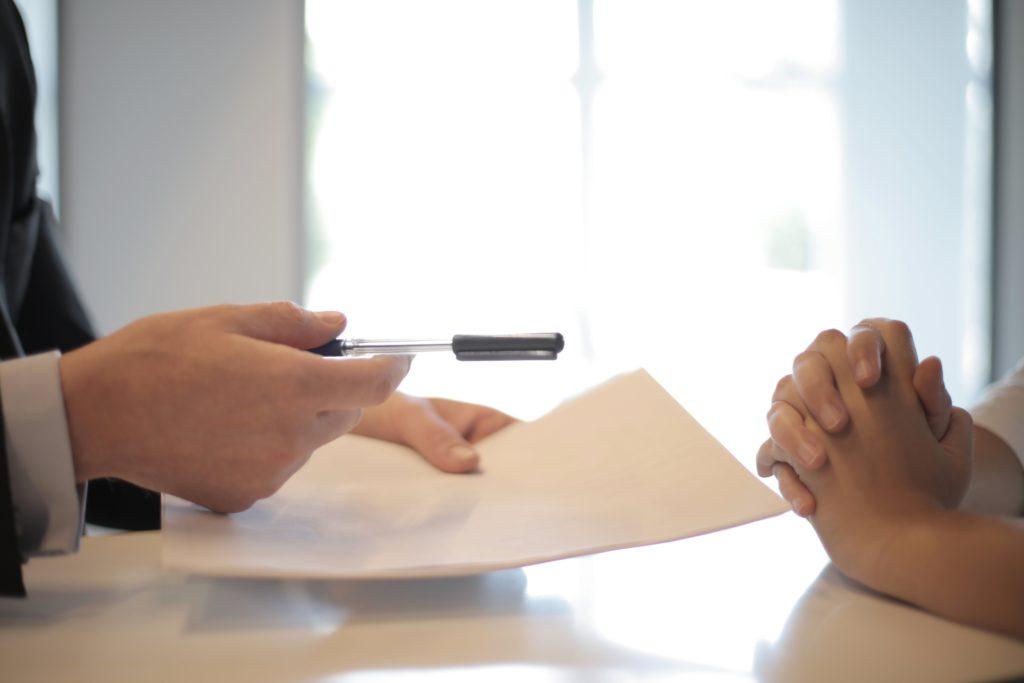 Expert Real Estate Negotiator
If you're looking to buy a house, it's important to have an expert negotiator on your side. As a certified negotiation expert, I help people buy and sell real estate. I work with buyers to find the right property for them, and I work with sellers to get the best possible price for their homes. For people in the process of buying or selling a home, I can asset to negotiate the terms of the sale. 
By being able to negotiate the terms of sale for a home, you can make sure that you're getting a fair price for your new home. There are different aspects of the sale that can be negotiated such as the starting price, the closing date for the sale, and the terms of the sale. As a negotiation expert, I will help buyers and sellers through the negotiation process to come to an agreement. When negotiating the sale of a house, there are three steps involved, Research, Offer, and Response.

 The first step in any real estate negotiation is research. The best way to approach a home purchase is to have all the information necessary to set a realistic price you are willing to pay for a property. This means understanding the market value of the property, as well as learning about the other party's needs and goals.

After you have found the perfect property and done your research, it's time to make an offer. This will be a written document stating the price you are willing to pay, as well as any other terms of the sale. It's important to make your offer contingent on certain conditions, such as a loan approval or a satisfactory home inspection.

The seller will have the option to either accept your offer right away, reject your offer, or present you with a written counteroffer. If the seller rejects your offer, you are able to submit a new offer. If the seller presents you will a counteroffer, that means they are willing to work with you but have some changes to make to the deal. It is during this final stage that you can clearly see the benefits of having an expert negotiator.
Choose Mike Basler For Your Real Estate Needs
I have the skills and experience to get you the best deal possible. Contact me today to get started.