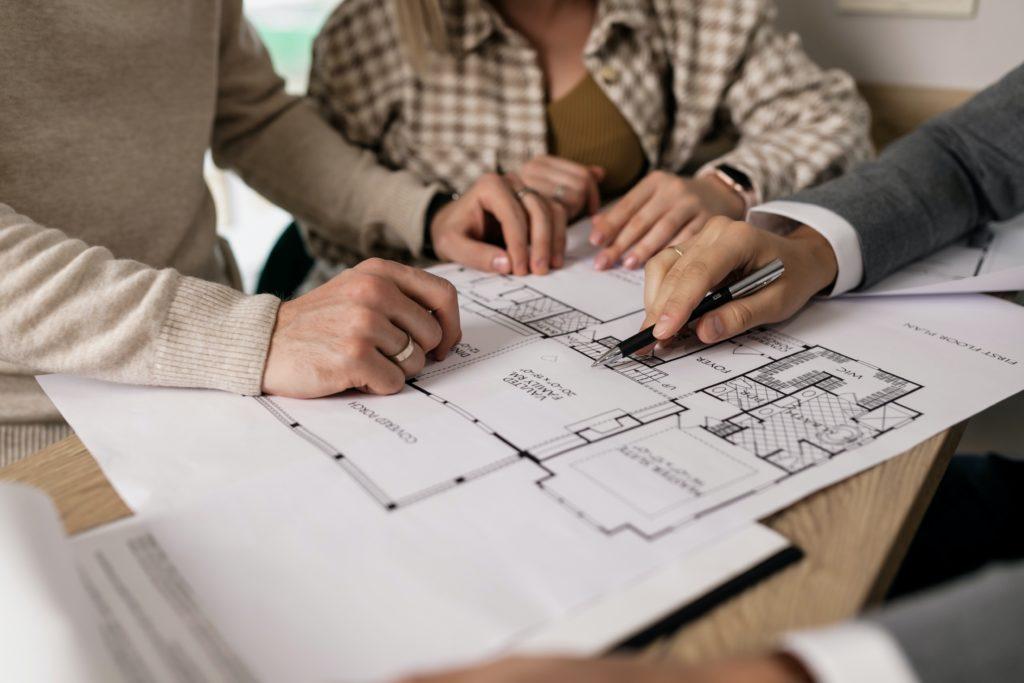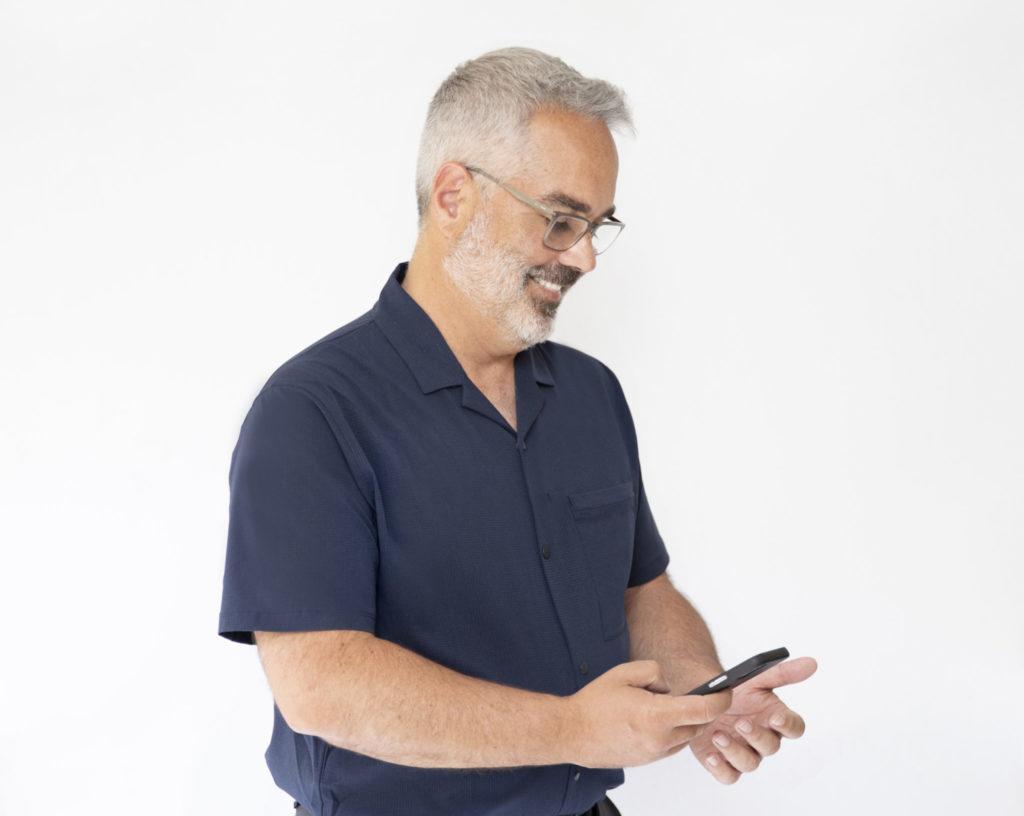 Knowledge And Expertise In Real Estate
When it comes to real estate, experience is everything. I have spent over a decade in the industry and have closed hundreds of deals. I have seen the market change and evolve, and have always been able to adapt my strategies to stay ahead of the curve. This experience has allowed me to build strong relationships with other real estate professionals, which gives my clients a distinct advantage when buying or selling a property. I am able to tap into these relationships to get my clients the best possible deal, as well as provide them with valuable market insights that can help them make informed decisions about their real estate needs. 
Experienced real estate agents can be a valuable resource when trying to buy or sell a home. Because we work in local markets on a day-to-day basis, we have our finger on the pulse of what's going on in the market. I can provide advice on things like pricing, timing, negotiation strategies, and more.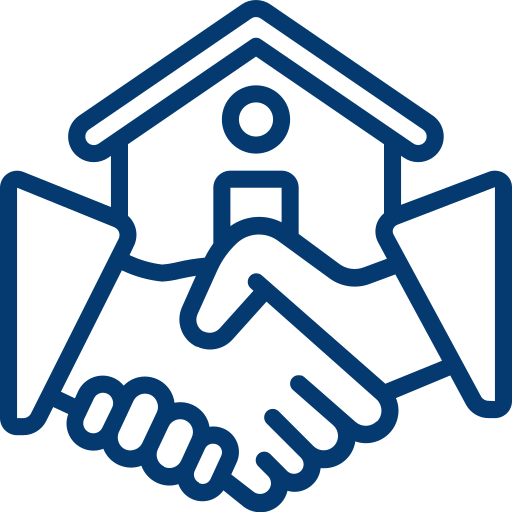 As an experienced real estate representative, I have built strong relationships with other agents in the community. This means that I am able to get my clients and their homes in front of the right people, which can expedite the sales process.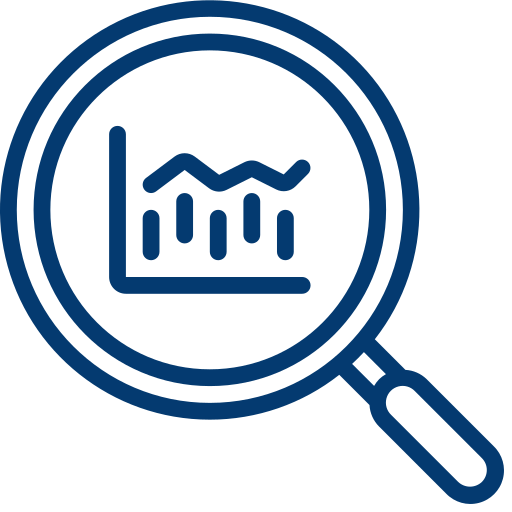 During the 12 years, I have been in the industry, I have seen various market trends and am able to efficiently identify and predict trends. My throughout understanding of the market allows me to advise my clients on when to buy or sell as well as identify which neighbourhoods are trending and why.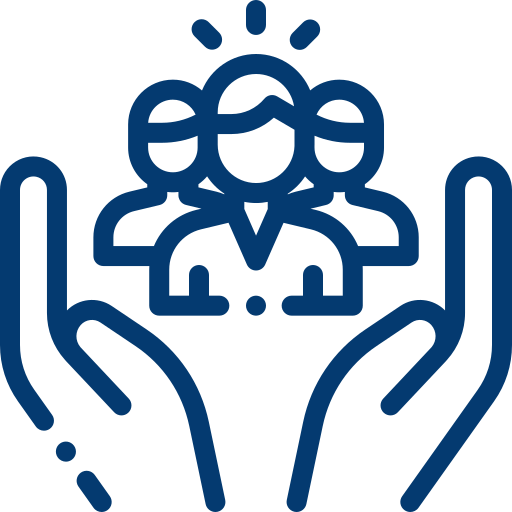 By involving myself in the community I have developed connections within the community that allow me to know if any changes or developments are occurring. For example, if one of the area's largest employers starts laying off people, I will know how it will impact the local housing market.
Choose Mike Basler For Your Real Estate Needs
With my decade of experience, I can help you find the right property, offer advice, and negotiate with sellers.